Where we believe "IT'S MORE THAN JUST AN IMAGE...IT'S A LIFESTYLE."
​
Refining Images, LLC. is a Professional Leadership Training & Resource Institute for women.
Our primary mission is to contribute towards the global initiative to accelerate the representation and elevation of women in life, career and business.
Our goal is to empower women from all walks of life to lead with confidence and competence through personal transformation, social intelligence and influential leadership.
​
We believe every woman is a person of influence and that qualifies her as a leader. We believe women contribute critical perspectives to our society that have greatly influenced social change, ignited mobilization and create a better society in which we all live.
​
​
Asian Businesswoman Leading Meeting at B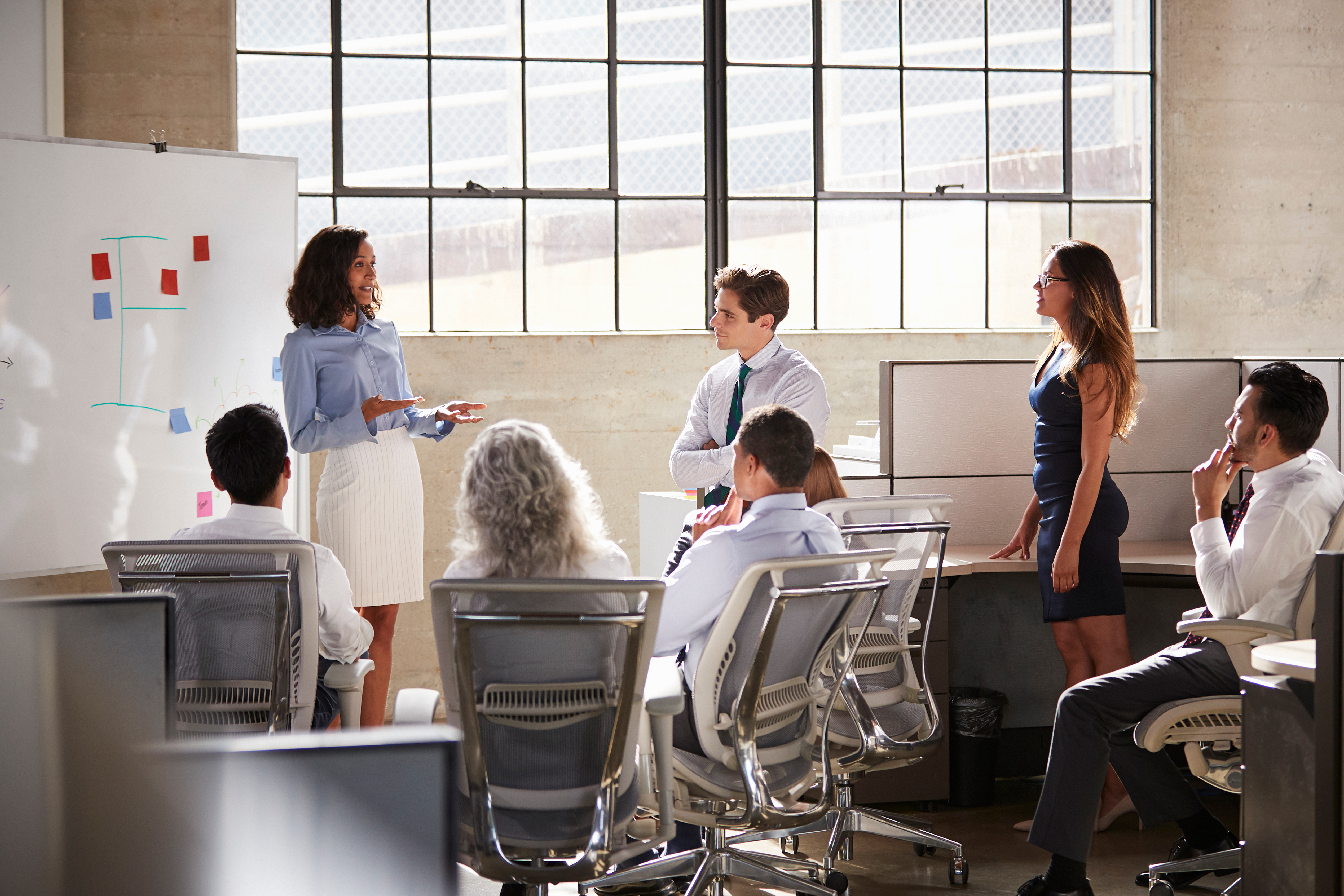 Businesswoman and Colleagues at a Brain
Protocol School of Washington Badge
Intercultural Etiquette & Protocol
Describe your image
Glassware on table
black girl handshake
AICI-Logo
Women Discussing Clothes in a Creative M
Describe your image
"Social intelligence is the cornerstone of leadership"
Refining Images
WHAT PEOPLE SAY
" I come from a small town and strive daily to rise and grow above the social norms of my hometown. As a professional nurse, I've done okay so far, but felt I needed that extra push. Sherri's mentorship provided the extra push I needed. She showed me the importance of looking the part, when to speak up and when to sit back and observe. Sherri's guidance helped me to navigate important meetings and projects which sharpened my professional skills. She has taught me the significance of considering all the possible outcomes before making a decision or presenting an idea. I am so thankful to Sherri for helping me to rise above thinking like a staff supervisor to discerning on a corporate level."
Latasha, AR/ Registered Nurse